Meet Jamie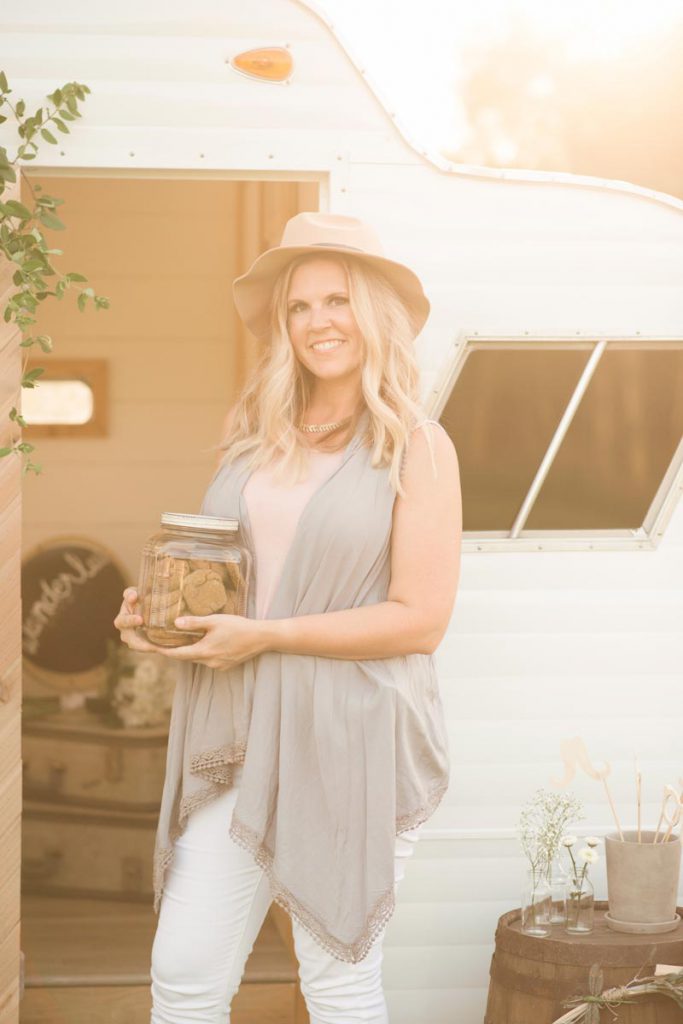 Hello!
I'm Jamie. I am married to a race car driving, hardworking, kindhearted man, my best friend.
I am the mother of two gorgeous ginger girlies – hence the name GingerSnap. My kids are one of my favorite adventures, their giggles, cuddles and immense love of life bring sweet joy to my heart. I love crafting, junkin', DIY projects, decorating and then redecorating. I have a weakness for Betty Crocker brownies, I could literally eat an entire pan in one sitting. I adore Jesus and try to find true joy in my everyday life.
I'm passionate about making your special day even more special and want our camper to bring even more wonder and excitement to your event or wedding!