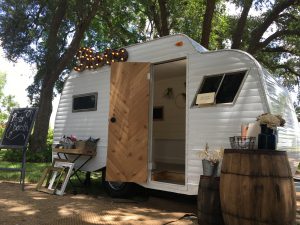 What a beautiful day!  Today we celebrated Holli and Jeremy the sweetest couple!  We loved being a part of your special day!  We wish you nothing but blessings in your new venture!
****Here is a sweet little FB notification we received from Holli a few days ago****
Jamie,
Just want to say thank you for everything!! I have been told repeatedly how much everyone enjoyed Ginger! I can't stop laughing at all of the pictures that were taken, looks like you got to know all of my little cousins very well. Thank you again for traveling so far to make my special day the best ever.  You are so sweet and it meant so much to me that you found Jeremy and I so we could get some pictures before the night was over. I enjoyed working with you and will definitely be recommending y'all in the future!