"Do we really need a photo booth at our wedding?" I am sure you have asked yourself this very same question. To have, or not to have? Right??? We honestly believe having a photo booth is a must and a purchase you will not regret. If you are all about having fun, inspiring laughs and want your celebration to feel like a true party, then a photo booth is a MUST! Your photo booth will keep your guests laughing and entertained throughout the event.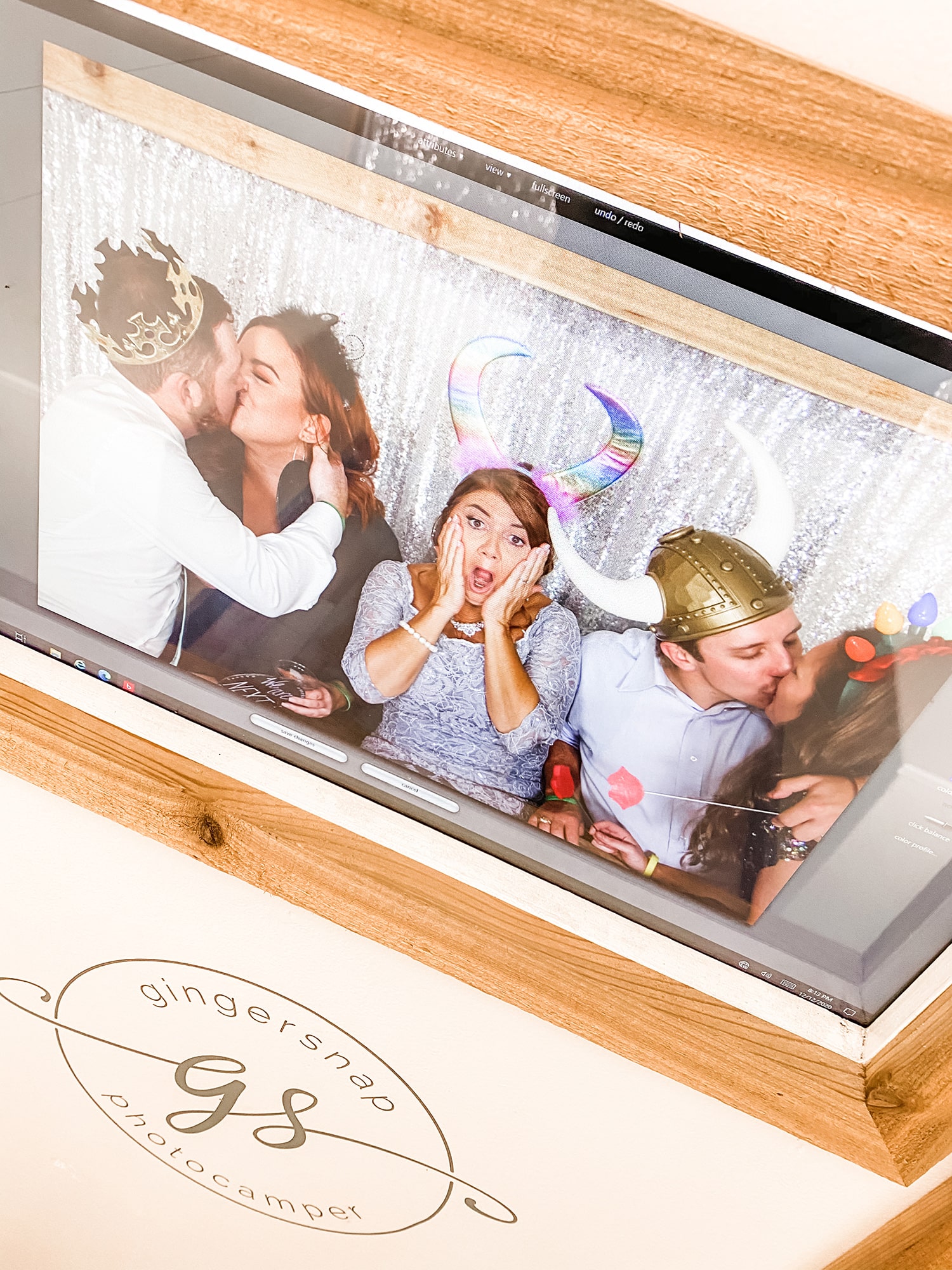 Entertainment
It is pretty much a guarantee that your photo booth will be an active spot throughout your event. You and your guests will squeeze in front of the camera to create some fun, laugh-out-loud moments…okay and maybe even some super awkward moments too. The posed and candid shots from your photographer are wonderful and yes, you will treasure them forever, but your photo booth photos will be something you reflect on with love and so much laughter throughout the years. The photo booth captures the personalities of your guests – young and old – crazy and carefree – or very well mannered.
Personal Touch
Creating a personal wedding experience is probably something you are striving for as a bride. Providing your guests will a stunning and original experience that reflects both you and your partner individually and as a couple. It only makes sense to create a photo booth experience to reflect your style and vibe. With so many photo booths to choose from there is sure to be one that fits your vision and budget perfectly. From photo campers to photo booths to social booths and more.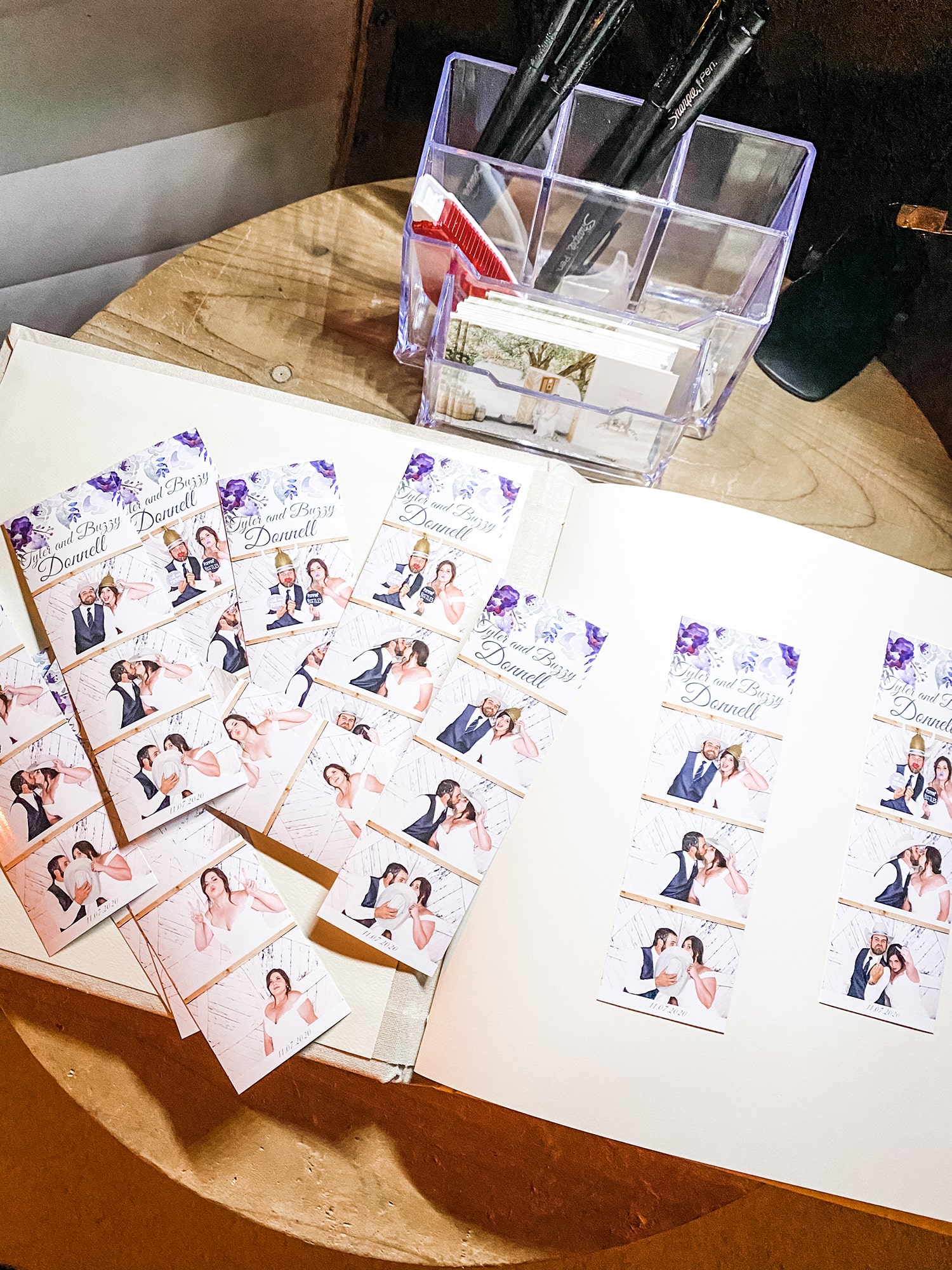 Party Favor
Design your photo booth prints or social media filters to align with your style, your invitations even. At the end of the event you will have provided your guests with not only a fun entertainment element, you are giving them a momentum of the evening. A little piece of the night to treasure and remember forever.
Are you still asking yourself the question, "Do we really need a photo booth at our wedding?" Hopefully by this time you are now pondering thoughts like, "What kind of photo booth should we get?" or "Which company should we go with for our photo booth?" Because, if you want your wedding reception filled with laughs, endless fun and memories to treasure, a photo booth is definitely the entertainment source for you and your celebration!