Are you hosting a celebration, a party, graduation bash, wedding, holiday dinner, etc.? Are you considering different entertainment options? We are hopeful a photo booth is top on your list. Photo booths are fun, ensure laughs and so many giggles. They truly are a great way to capture moments and memories of the special event.
Have you ever searched for a photo booth? When you Google, "photo booth" do you know how many photo booths in your area come up? A lot. And not only are there a lot of companies to choose from, most companies offer a slightly different approach to a photo booth. Did you know not all photo booths are capable of the same features? Photo booths are trending and companies are getting pretty good at creating products for different purposes.
So how do you know which type of photo booth is best suited for you and your event? Here is a sampling of the different photo booths you will most likely see in your hunt for your perfect photo booth.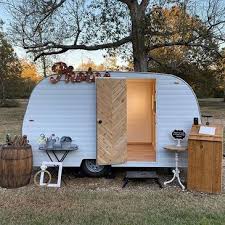 Vintage:
These vintage style booths are cool replicas of the photo booths from the early days. Remember the photo booths at movie theaters or at the mall, or in the movie BIG with Tom Hanks. These vintage replicas usually come complete with a curtain and a photo strip print. Not all the parts of these booths are vintage, they have modernized the experience to use modern day technology with an old school vibe.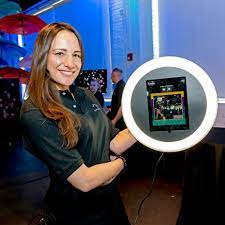 The Digital Experience:
Technology is continuously improving, day by day and many photo booth companies are offering products that provide the client with ways to connect to social media. Our Social Booth is just that. A photo booth with fun features such as great lighting, color sequencing lighting, filters and so many more customizable options. With our Social Booth, you and your guests are able to create photos, videos, GIFS and Boomerangs and then share to your favorite social sites or text or email the session. It is a fun, instant, experience our clients love.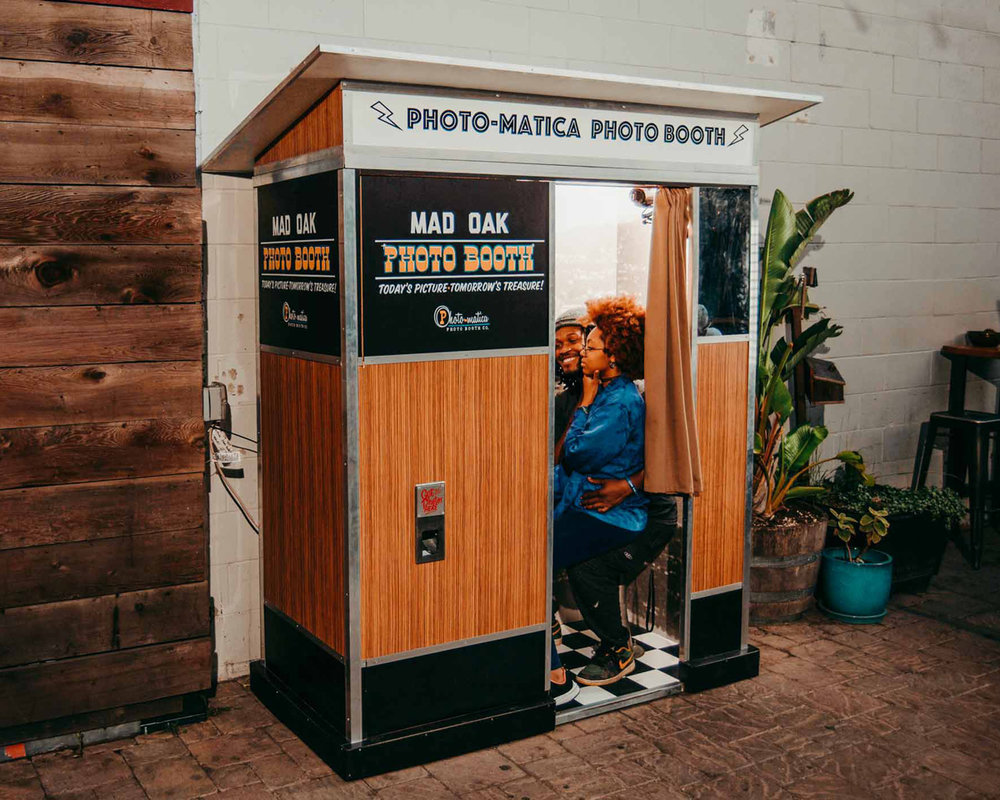 The Show Stopper:
Many photo booth companies are creating unique experiences for their clients. Here at GingerSnap PhotoCamper, we introduced the "photo camper" to Houston in 2016. Our photo campers are show stoppers, they gather a crowd and the chattering and giggles along with wonder and awe. Your guests will want to know why "the camper is a rockin'", lol. It is a big and beautiful statement piece that will keep your guests entertained for hours and hours.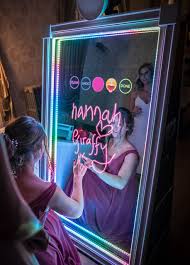 Mirror, Mirror on the Dance Floor:
The mirror booth is a fun way to capture full length photos with a sleek and modern design. The mirrors offer a touch screen experience to allow guest to complete sessions. Most mirrors offer special tools to add to your images after the session is complete. Use your fingers to sign your names, spray cans as grafitti, emojis to represent your feelings and so much more.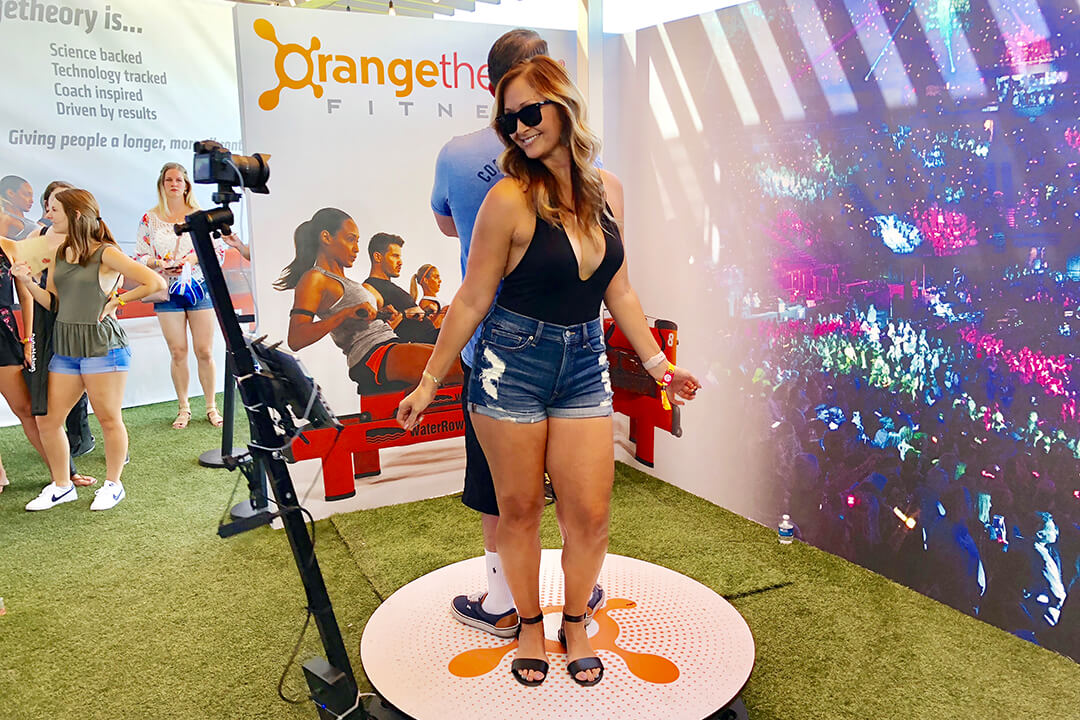 Spin you Right Round:
Spin right round you…as in 360 degrees. Have you heard of a 360 booth? A 360 booth is loads of fun and allows you to be moving and grooving while a video is taken. You and your guests, usually 1-3 people, step onto a platform within the center of the device and bust a move. The camera rotates around you to capture all your moves!!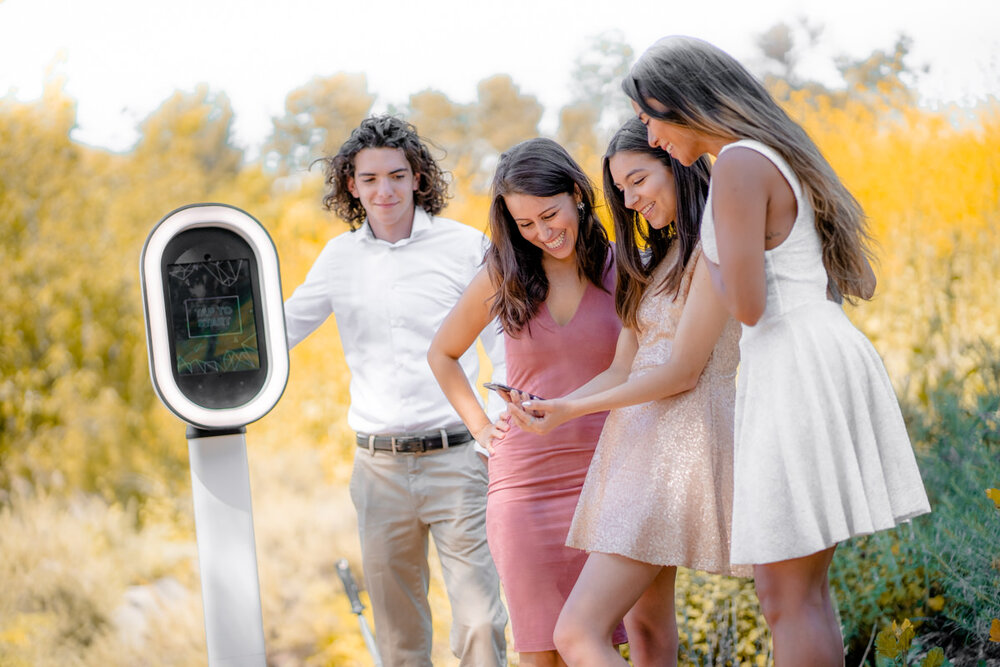 The Booth Comes to You:
Roaming booths are literally that, roaming photo booths. Roaming photo booths let your guests strike a pose right where they are, literally, the roaming photo booth attendant walks around and encourages guests to take photos right where they are.
What type of photo booth are you looking for? We would love to capture your event, create memories that will last a lifetime and most importantly, provide you with an amazing experience you and your guests will be giggling over for a lifetime to come. Please let us know how we can elevate your event with our photo campers, photo booths and social booths.