Schneider Hall
Rustic chic would be a term to describe Schneider Hall in Columbus, TX. Tucked off the highway, down a long dirt road and under hundred(s) of year old oak trees you will find a weathered barn with so much charm. Just a little fun fact about Schneider Hall… Did you know the venue was once a full service dance hall from 1930's to 1950's. It was a very popular hangout for the locals and a gathering place for out-of-towners as well. It was then transformed into hay barn until 2009 when the owners decided to renovate the space to host their daughter's wedding reception.
Vintage Photo Camper
Nestled under a large oak tree, the venue's ceremony site gathers friends and family to bear witness to new beginnings. The barn is trimmed with beautiful windows to let the breeze in and flow throughout. Hard wood floors provide the perfect stomping ground for dancing while the DJ pumps tunes from current country and hip hop to the classics, along with some line dancing beats, of course. Beautifully decorated tables adorn the barn to create a comfortable gathering place where well wishes, fond memories and stories of the yester-years are shared among loved ones.
Just outside the barn is a bar, a patio for food service, ample room for unique vendors such as photo campers, and a lovely seating complete with a backyard gaming area for guests to relax and enjoy.
We were lucky enough to celebrate an amazing couple, Tyler and Kristofer, at Schneider Hall in August. Sugar, our photo camper, was onsite to capture smiles and laughter as guests gathered around. Friends and family had a blast sharing photos with one another, creating memories to last a lifetime.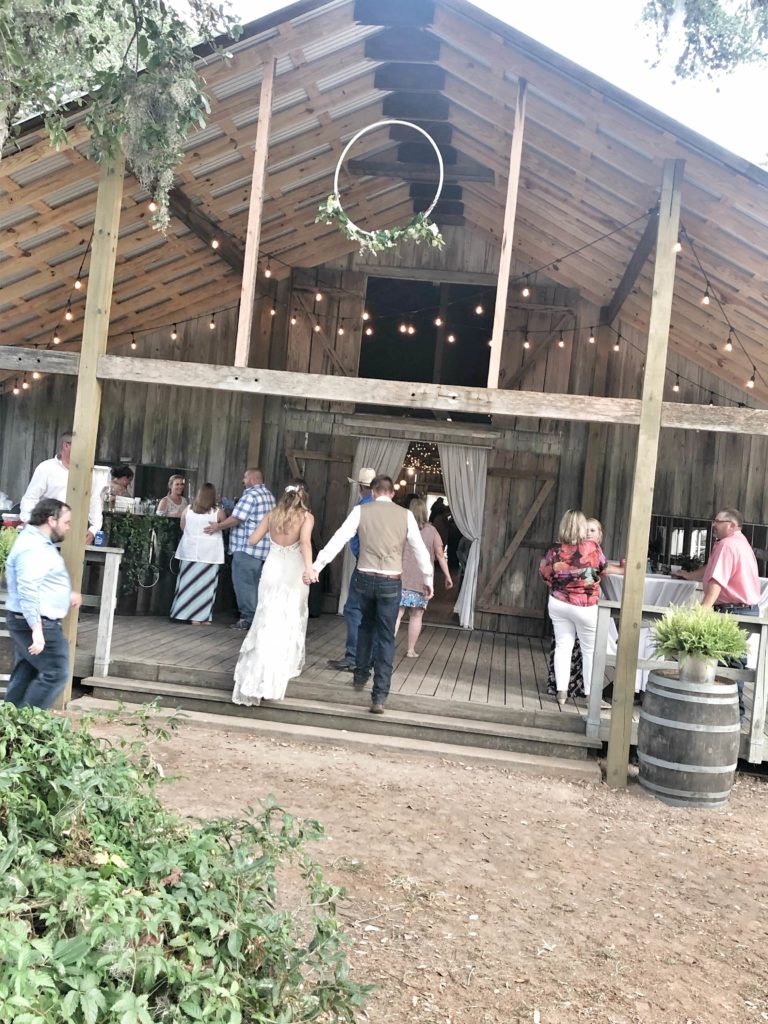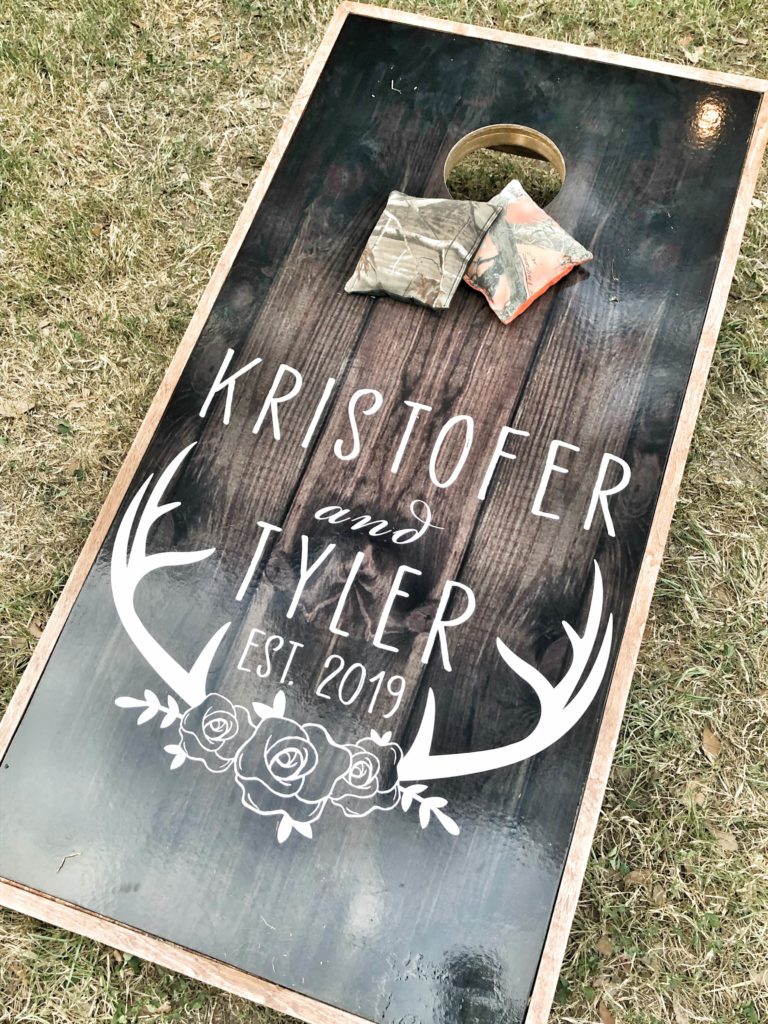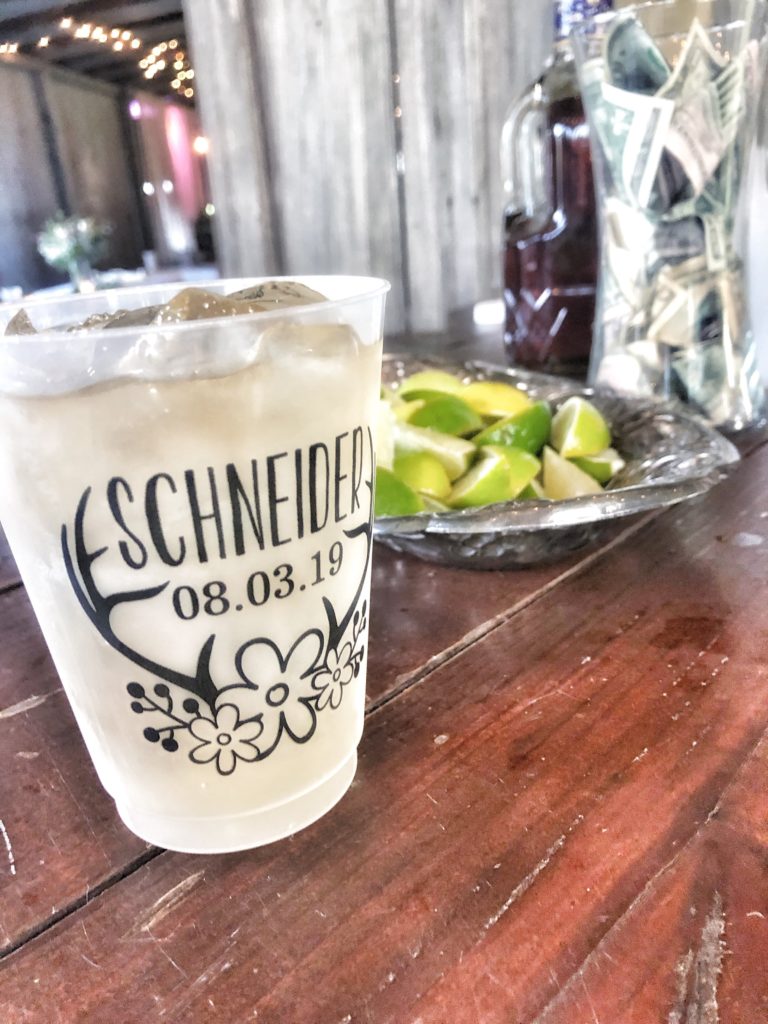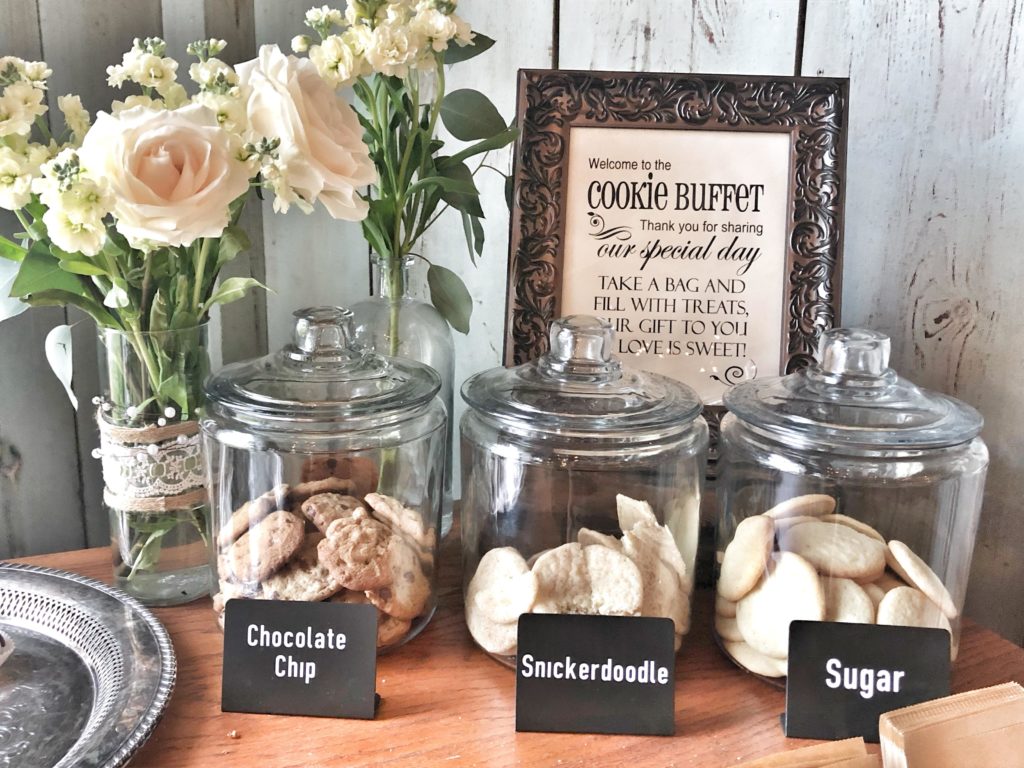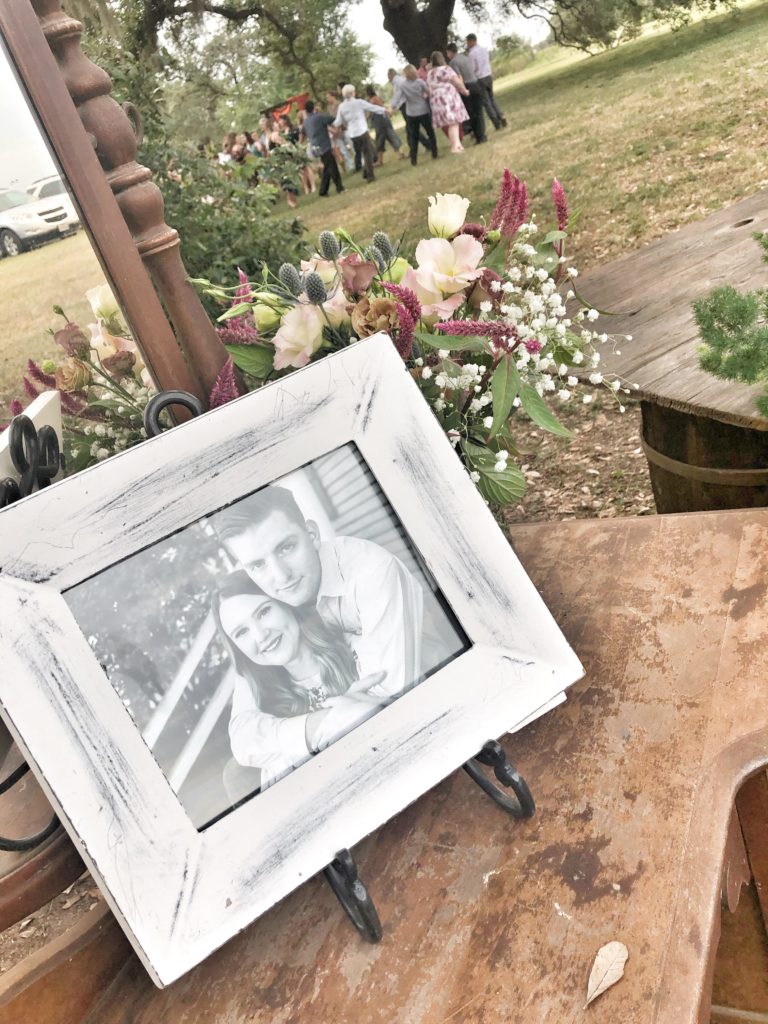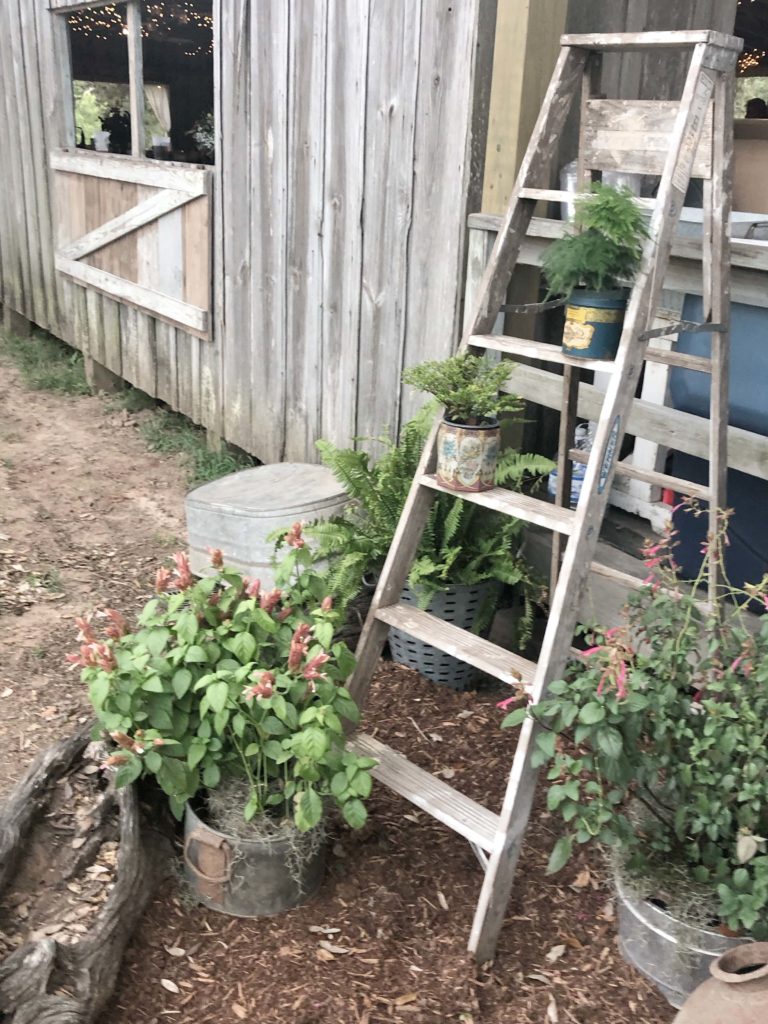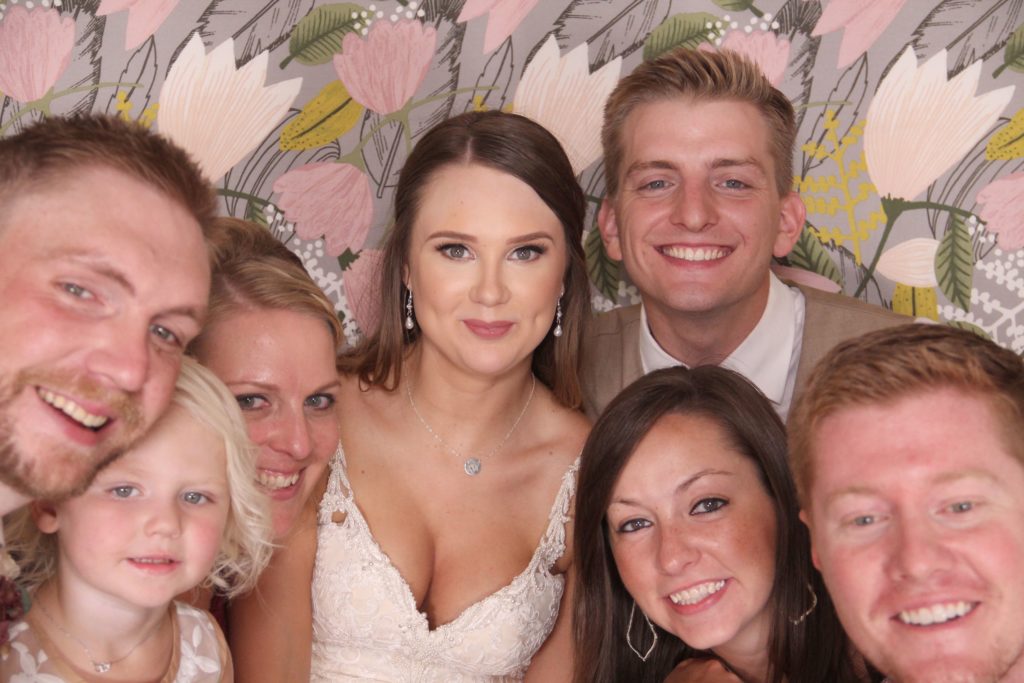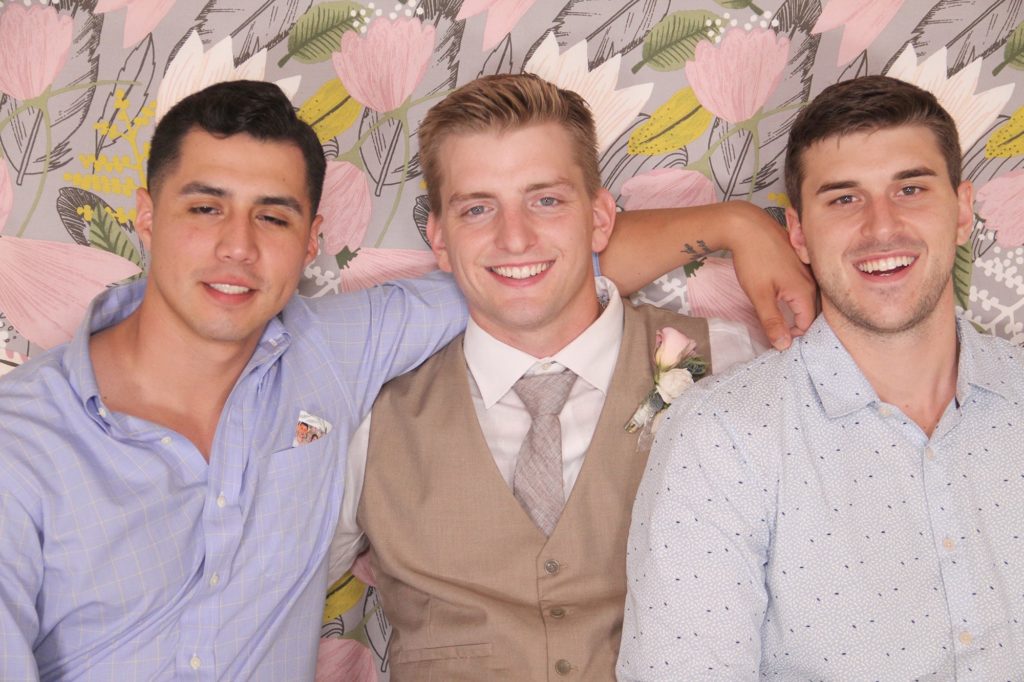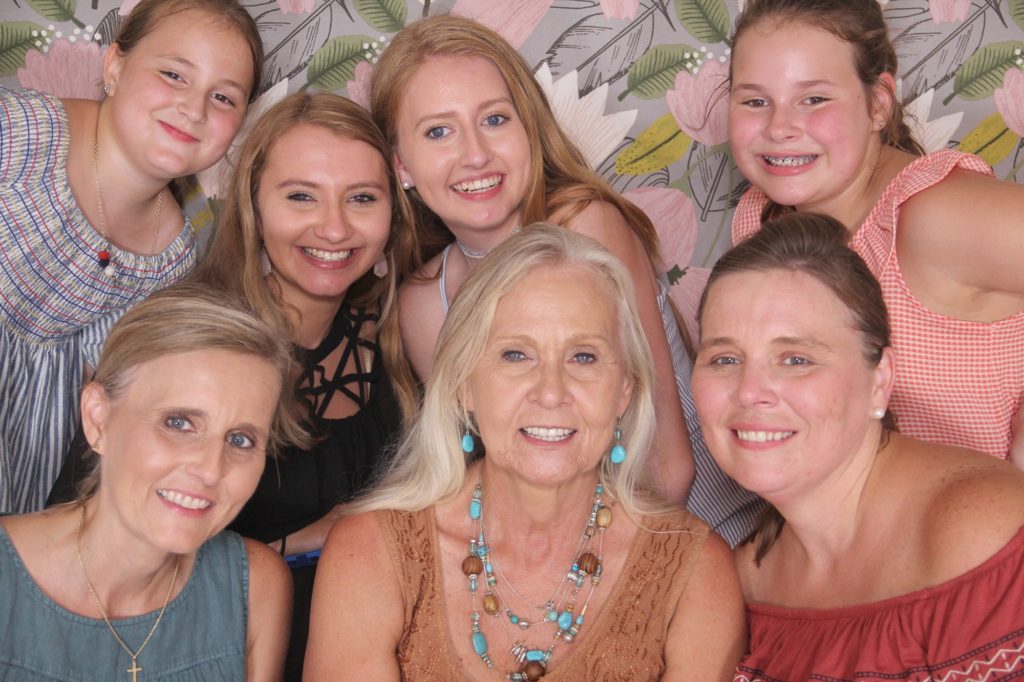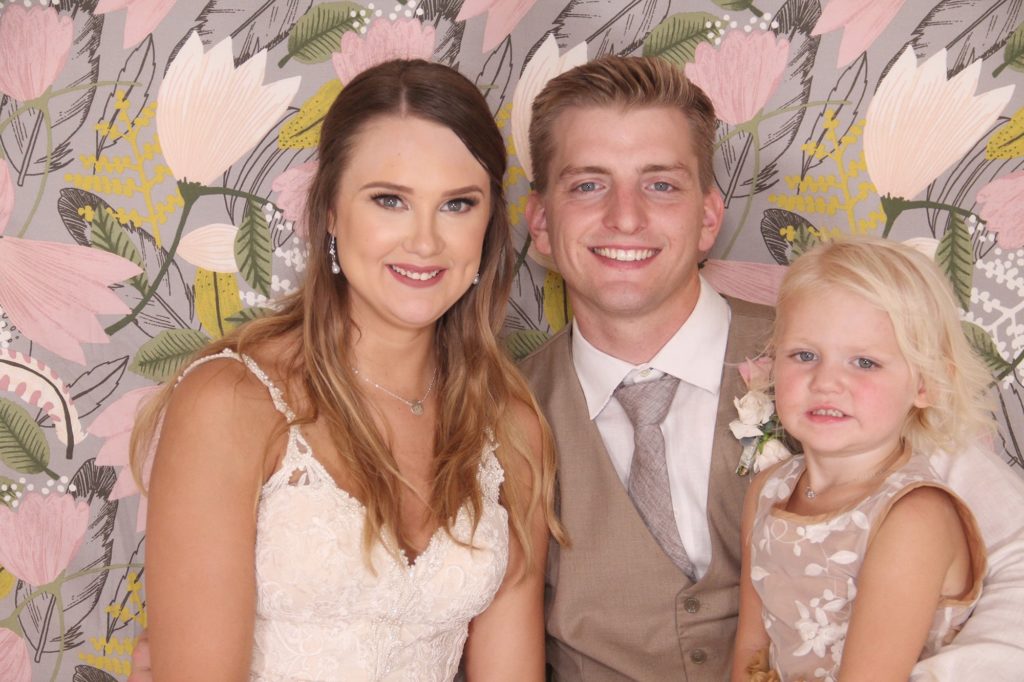 Schneider Hall
www.schneiderhall.com

Photo Booth
GingerSnap Photo Camper