Wedding at The Meekermark in Texas
The sun pushed through and the skies opened up to provide the most gorgeous setting for an evening wedding in Montgomery, TX. Our bride and groom chose the incredibly gorgeous The Meekermark to share their beginning with family and friends. The bride, Brittany, found our photo camper on The Knot and reach out, saying "Hey, there! I love your photo booths, they are the cutest!" We knew at that moment; she was going to be a fun bride to work with. Because, let's face it, who wouldn't love a compliment like that!
The Groom & Bride
The crisp cool air, the lush greenery, and the open-air chapel set the stage for a perfect moment to begin their lives as husband and wife. The bride was glowing in a lace gown with gorgeous floral with hints of burgundy, while the groom looked dapper in his burgundy tie. She lit up the isle and his eye as she made her way down the isle.
The Vintage Photo Camper Experience
As ceremony came to a close and as guests began to make their way back toward the venue they were greeted with a stunning reception area. The open green space offers a perfect gathering space for guests to enjoy an outdoor cocktail experience. You can grab a friend for a game of corn hole, take a swing on the wooden rope swing or enjoy photos within our vintage photo camper, all within the venues open green space, beautifully lit with Edison style bulbs. The photo camper openly invited guests to enjoy some laughs and giggles during cocktail hour and throughout the evening.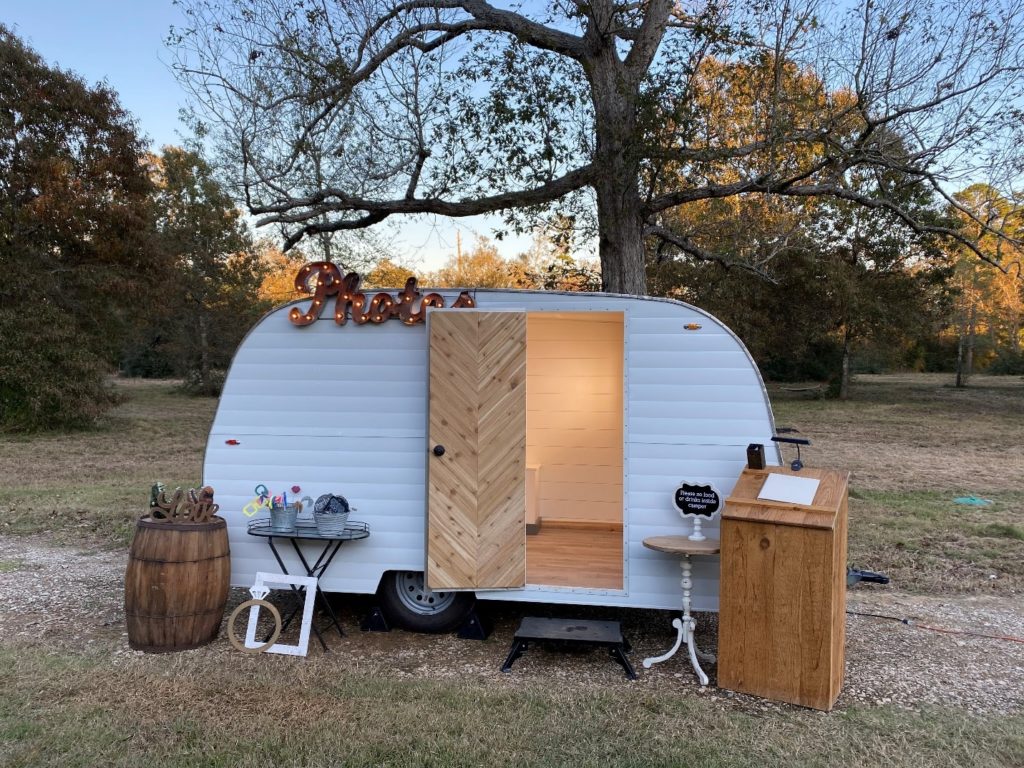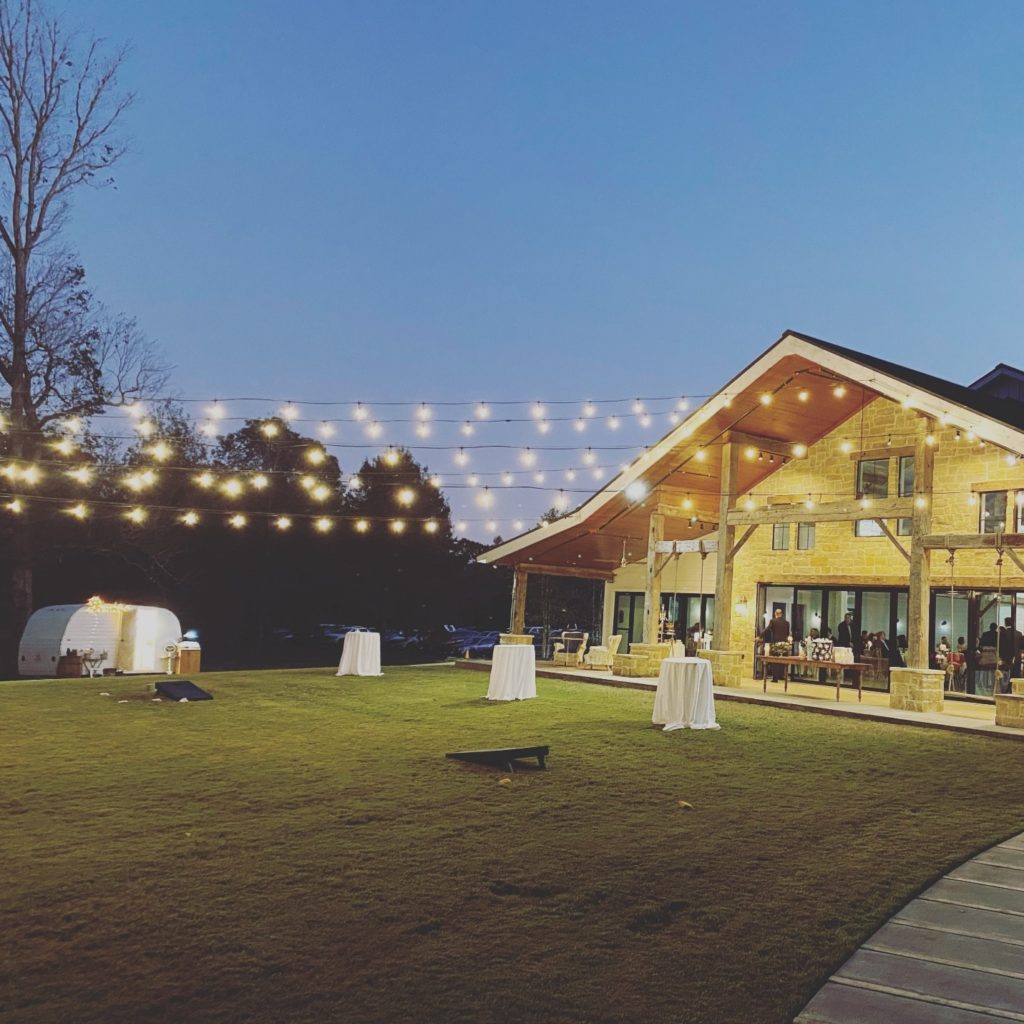 The Entratainment
Inside guests enjoyed a fine meal and decadent desserts. The grooms cake was one to take note of as it is a nod to his favorite game, Minecraft. The night was full of energy as the DJ pumped the couples favorite tune.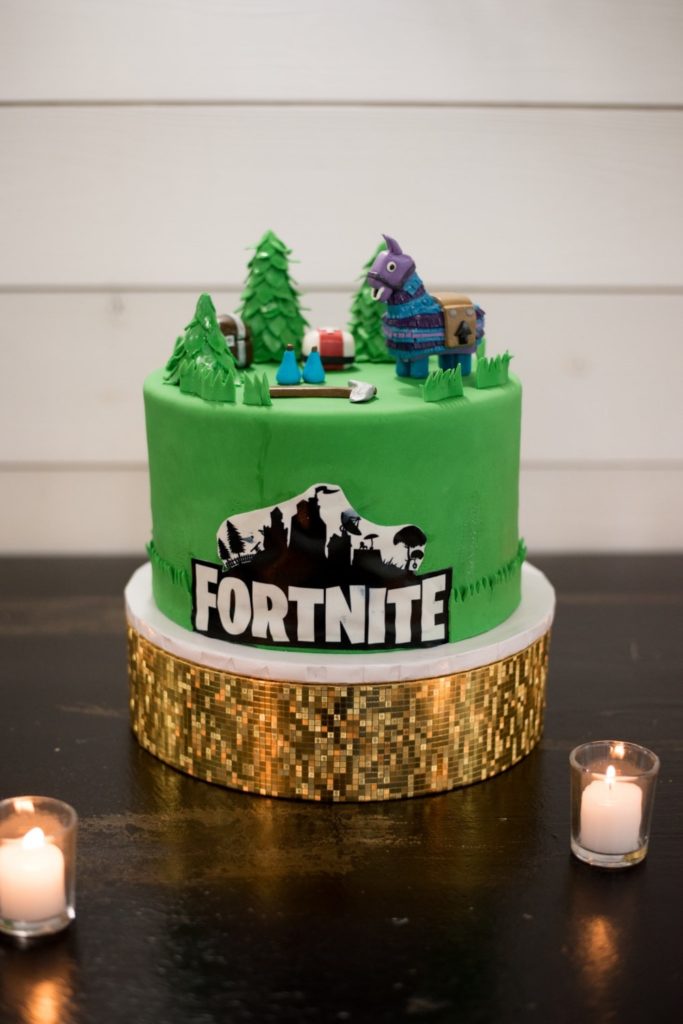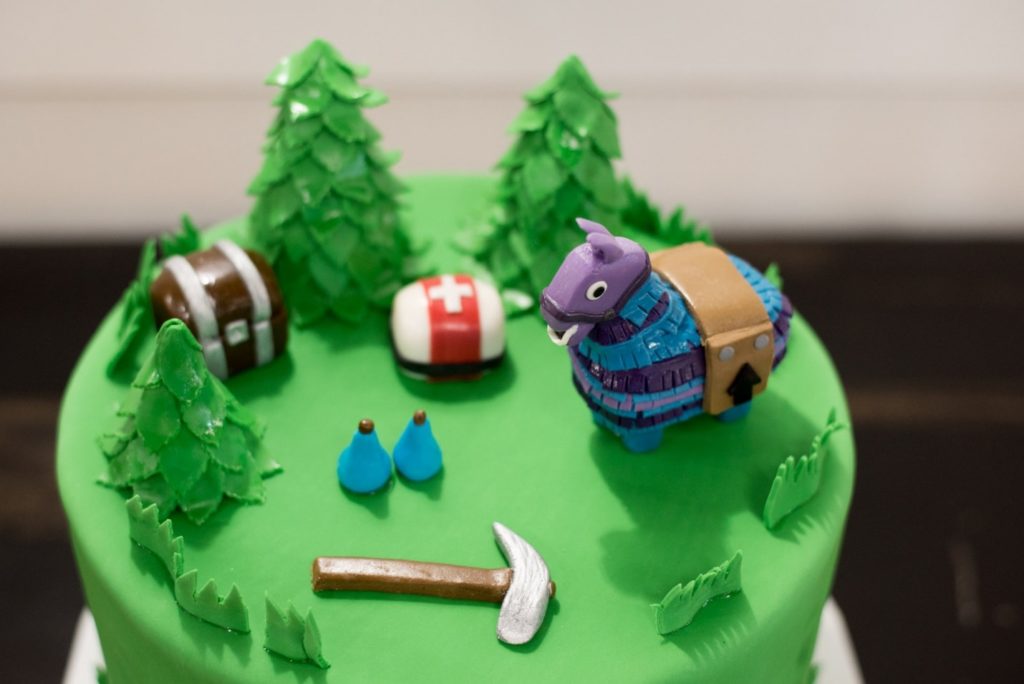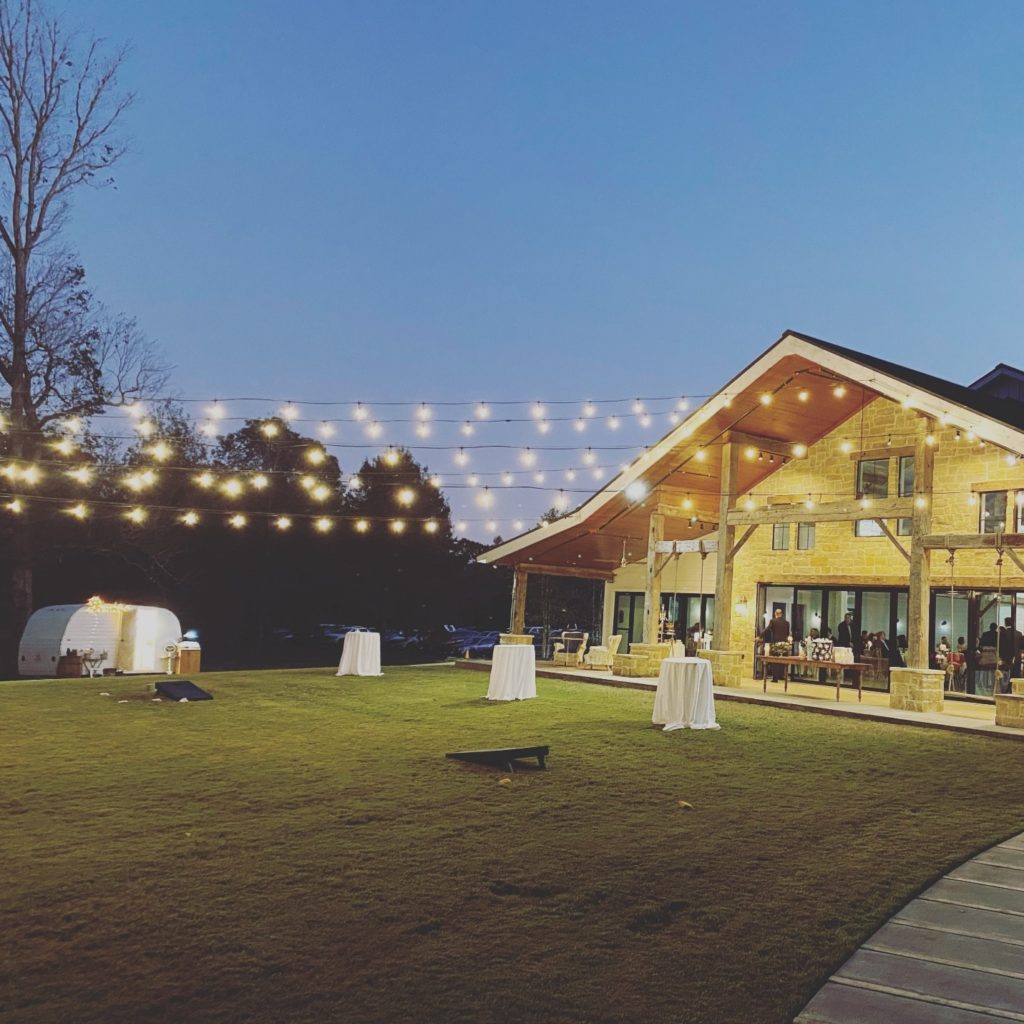 Wedding Vendors
Gosh, it is so amazing to get to work alongside such amazing industry creatives. Please guys, take a moment and check out the following vendors:

LVK Photography
The Meekermark
Whimsical Events
City View Catering
Cake Conspiracy
Sunkissed and Madeup
Johnny Black Productions
The Blooming Idea
Gingersnap Photo Camper
JM Videography
Blissfully Blessed – officiant
Third Floor Strings