GingerSnap Photo Camper at The Butler's Courtyard Wedding
Hey Texas, FALL has arrived!
 
Our lovely couple, who truly are the sweetest, most loving, kind hearted duo, were blessed with the first official cold front of fall.  Texas temps went from low 90's to temps in mid 50's overnight and a beautiful crisp air filled the evening sky.  Guests enjoyed an outdoor reception with clear skies, stunning design elements and of course, Brenden and Paula.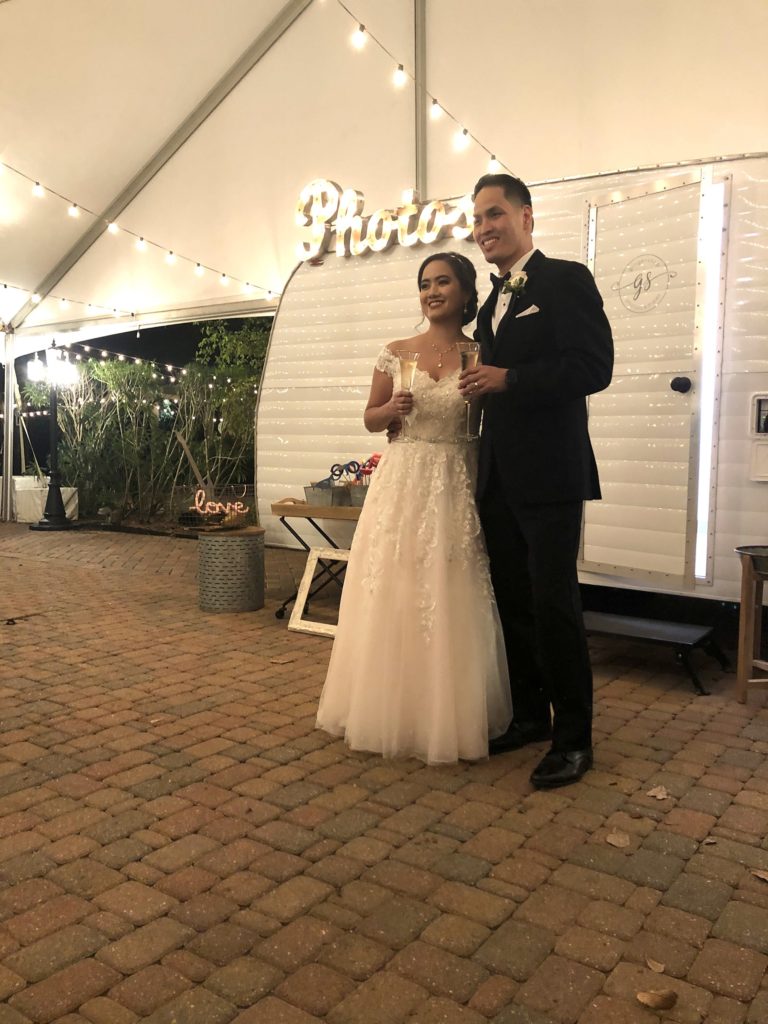 The Bride & Groom
 
We first met Brenden and Paula at Butler's Courtyard's summer open house event in League City, TX.  Brenden and Paula fell in love with our photo camper on site.  A favorite memory of the day was them running around the venue with Brenden's mom on FaceTime.  You could feel the excitement and joy as Brenden and Paula decided upon GingerSnap Photo Camper.  From the moment they saw Sugar, they recognized it was a must…they just had to get mom on board.  Of course mom approved!

Butler's Courtyard is an incredible venue located in the heart of League City.  Photo Campers are set-up under a covered reception area just off the ceremony site and in perfect proximity to the dance floor and reception tables.  Guests enjoy taking photos and creating memories within our photo campers as they mix and mingle with family and friends.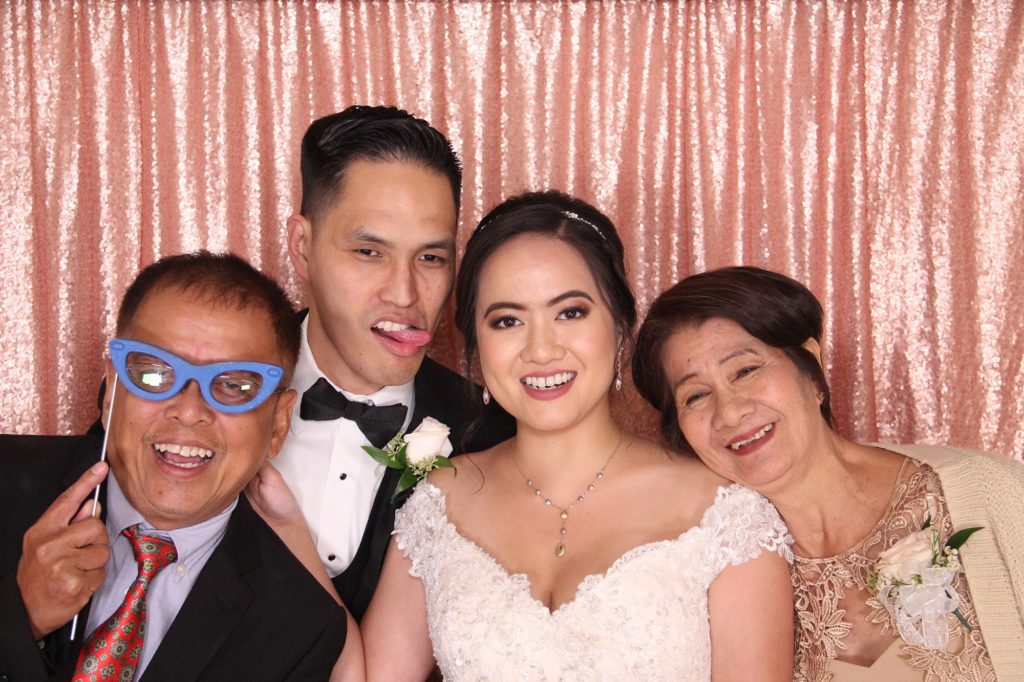 Houston Wedding Vendors
 
Brenden and Paula secured some of our favorite wedding vendors for their celebration, including Event Smith Productions (formerly J&D Productions), MAD Productions, Cakes by Jula and of course the Butler's Courtyard staff.  Amber, co-owner of Butler's courtyard, was onsite and she is a blast.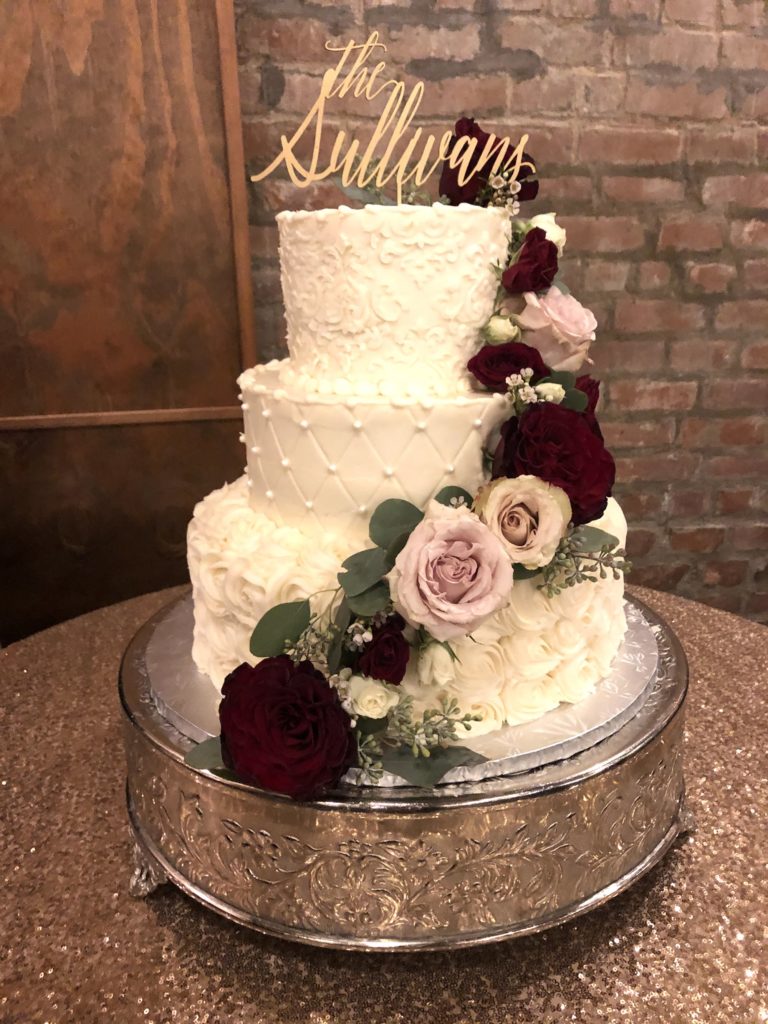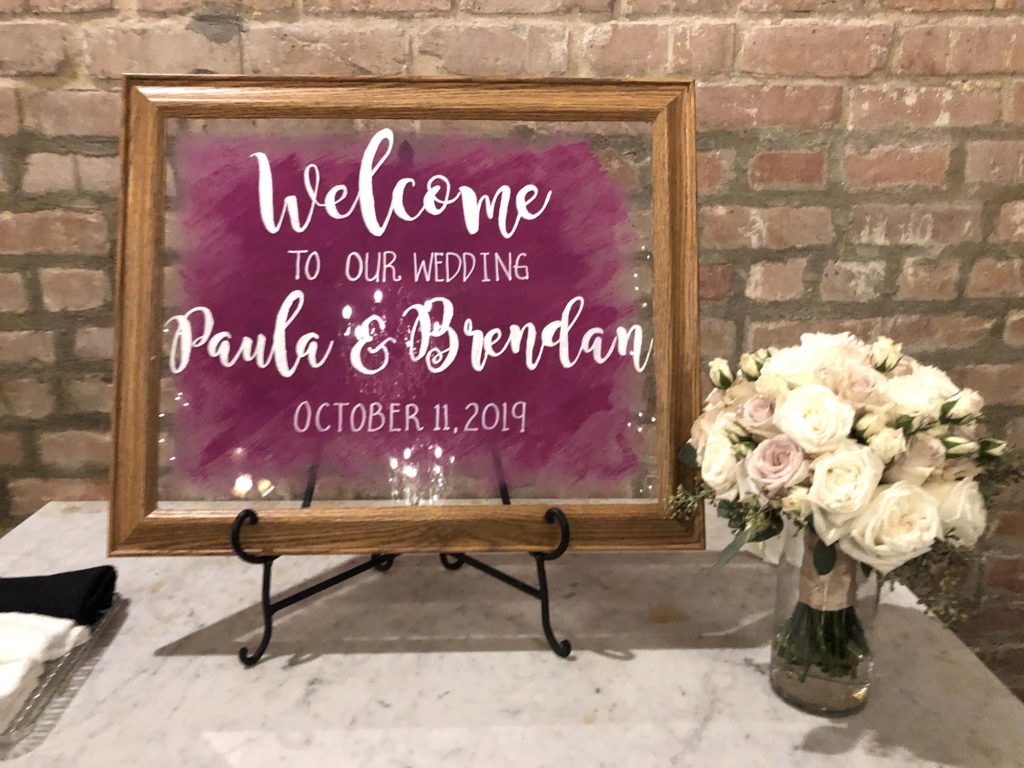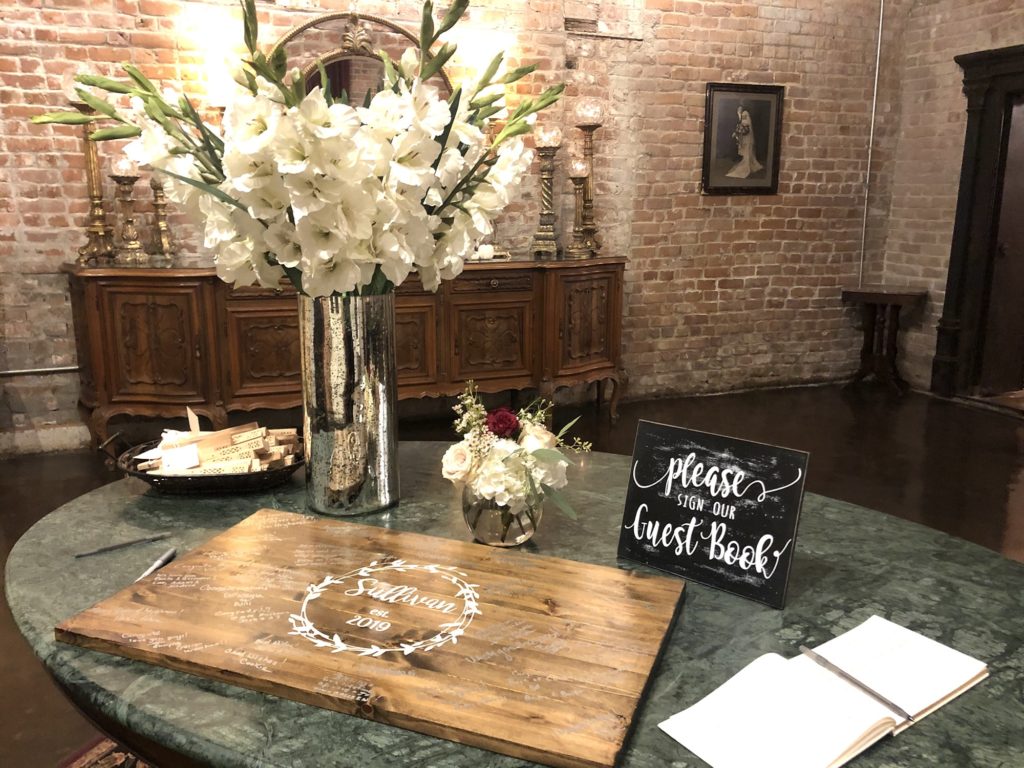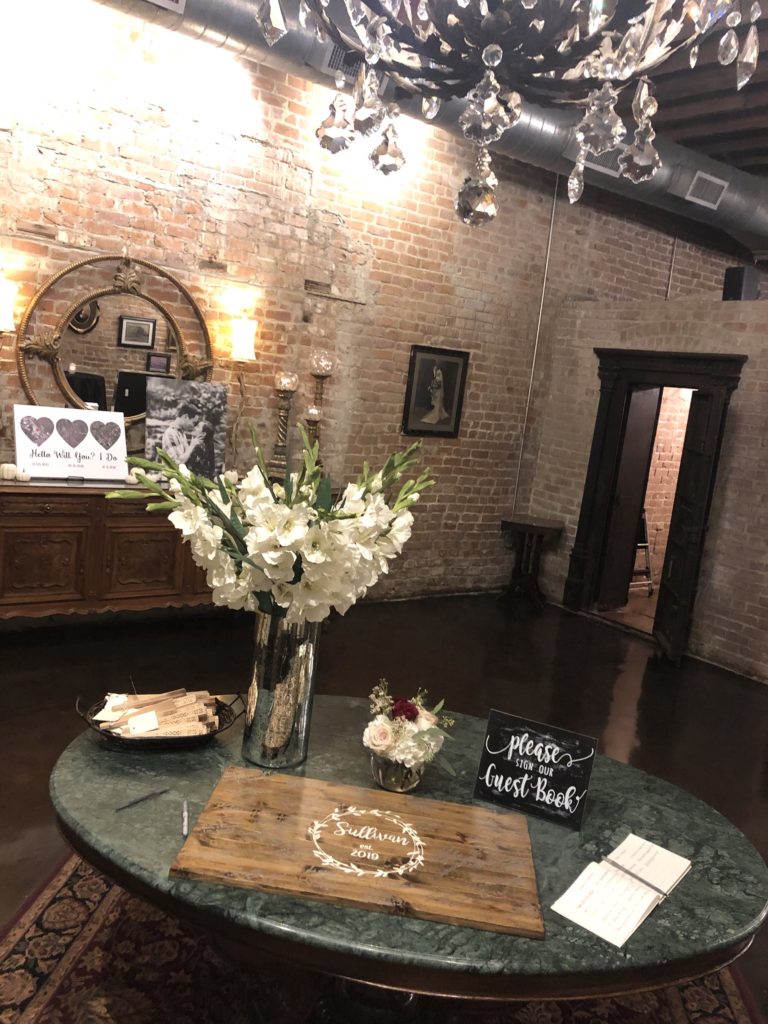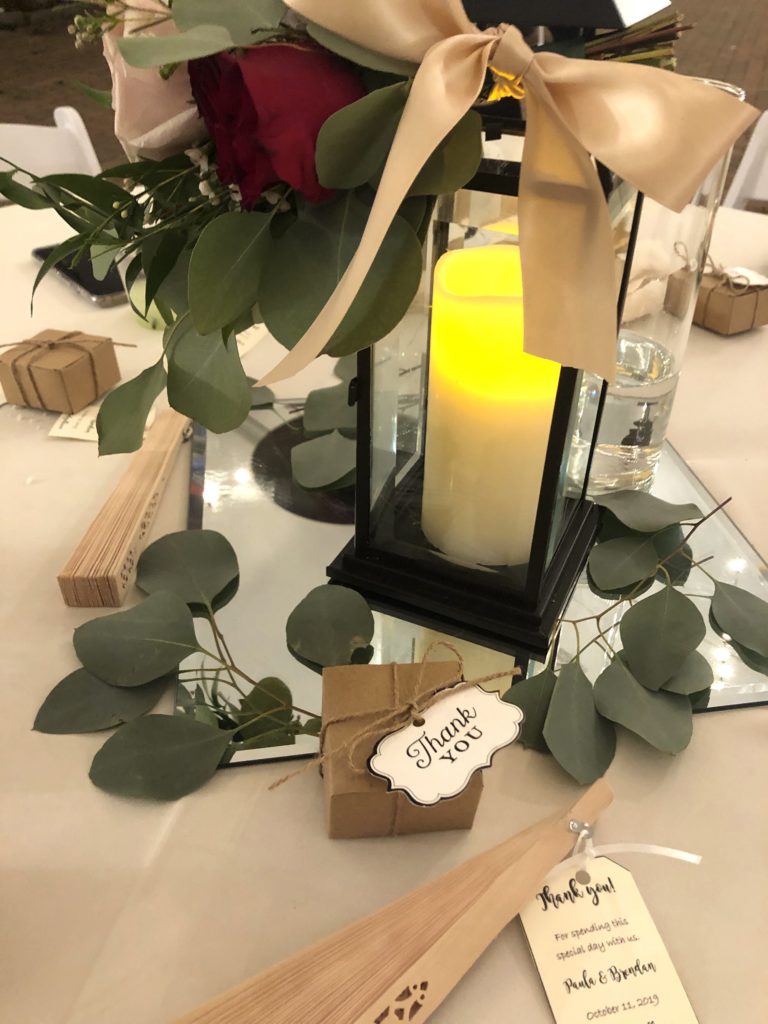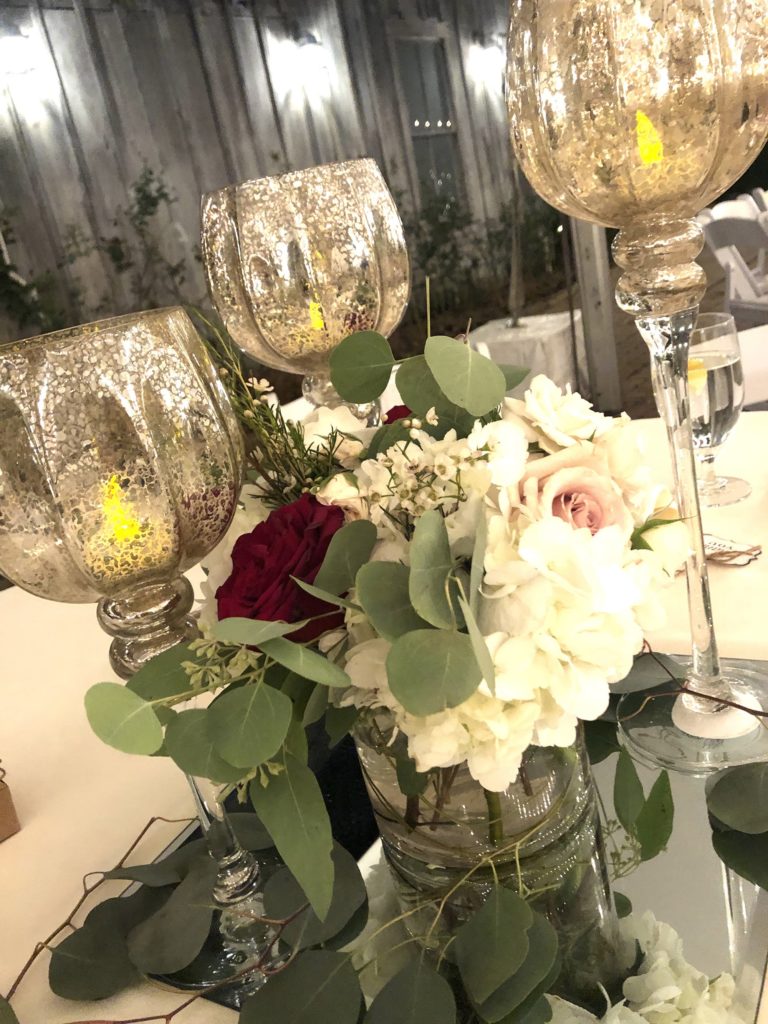 Fall Weddings in Texas
Brenden and Paula's event captured a true fall wedding, full of beautiful florals highlighted with deep reds, dusty mauve and lush greenery.  Sticking with their style and feel of the wedding the couple opted for our rose gold backdrop and burgundy personalized photo strips.  Guests relished photos with friends and family.  As our attendant secured photos within our gorgeous, linen bound guest book, guests were encouraged to write well wishes for the bride and groom as they get to take home the guest book and immediately enjoy images from their perfect night.  Brenden and Paula sent their guests off with perfectly roasted hazelnut surrounded with smooth chocolate filling and a crisp wafer and wrapped in a gold foil, Ferrero Rocher, a scrumption ending to a perfect night. 
These two have an amazing future ahead, filled with love and adventure!  Texas, stay chill!