The Grand Texana – Best of Houston's Barn Wedding Venues
A cool breeze brushed over the farm lands of the stunning Grand Texana providing Samantha and Jason with an incredible evening to begin their lives together as Mr. and Mrs.  

Venue in Hempsted, Texas!
The Grand Texana is located in Hempstead, TX just off HWY 290.  With gorgeous farm land, lush greenery and the kind of sunset's photographers dream of this charming venue offers a romantic setting for a rustic barn wedding.  The owners and staff make you feel like one of the family and Ann has such a keen eye for detail, one look at the chapel and the gorgeous brick inlayed floors of the reception hall you will agree.  Did you know that The Grand Texana was once a fully operational dairy farm?  So much history in the gem.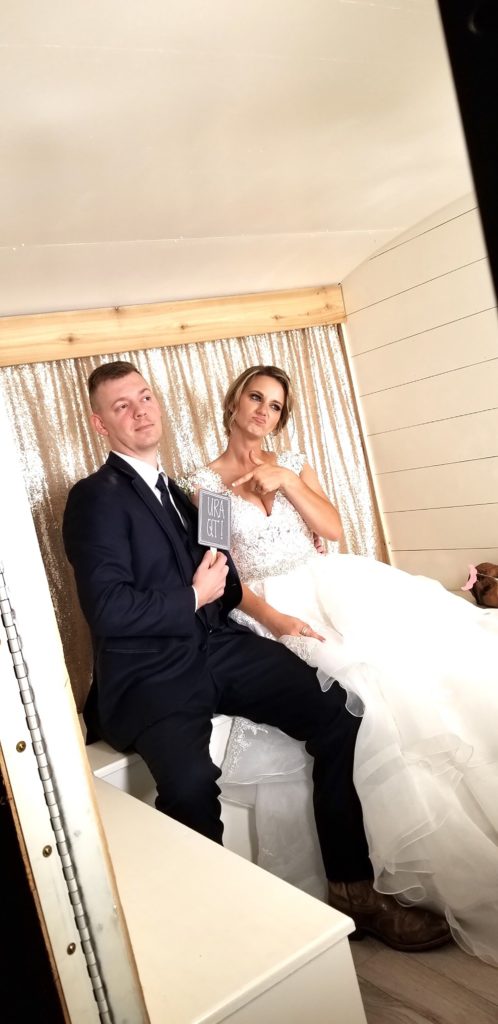 Photo Camper
GingerSnap Photo Camper fits right in with the feel and vibe of The Grand Texana and we may do a bit of a happy dance each time we are booked at the venue.  We set-up the photo camper in the corner of the reception green space, just steps away from the reception hall, dance floor, bar and backyard games such as Corn Hole, and Four in a Row.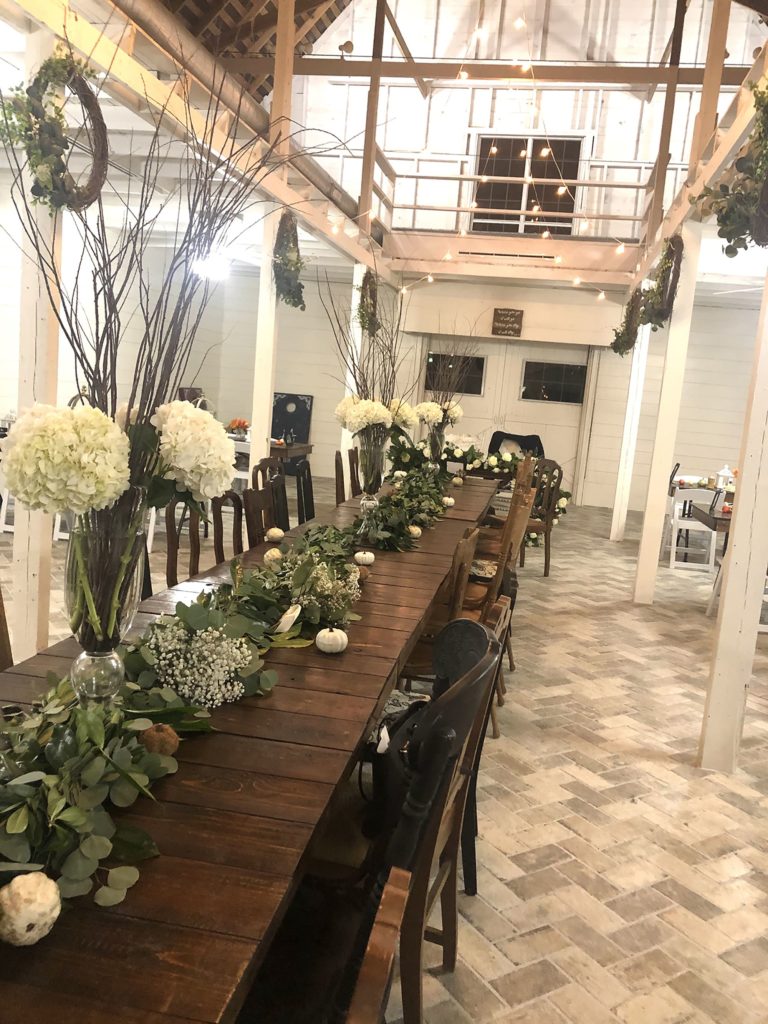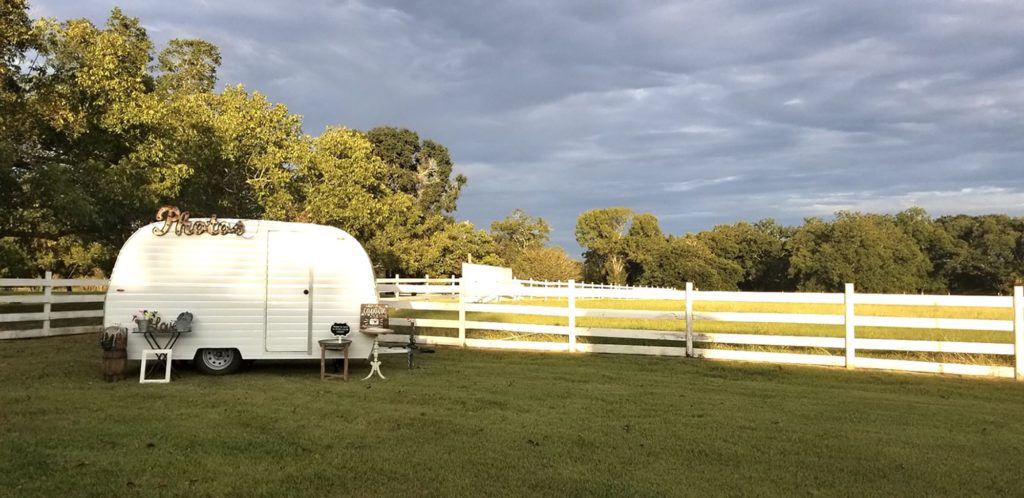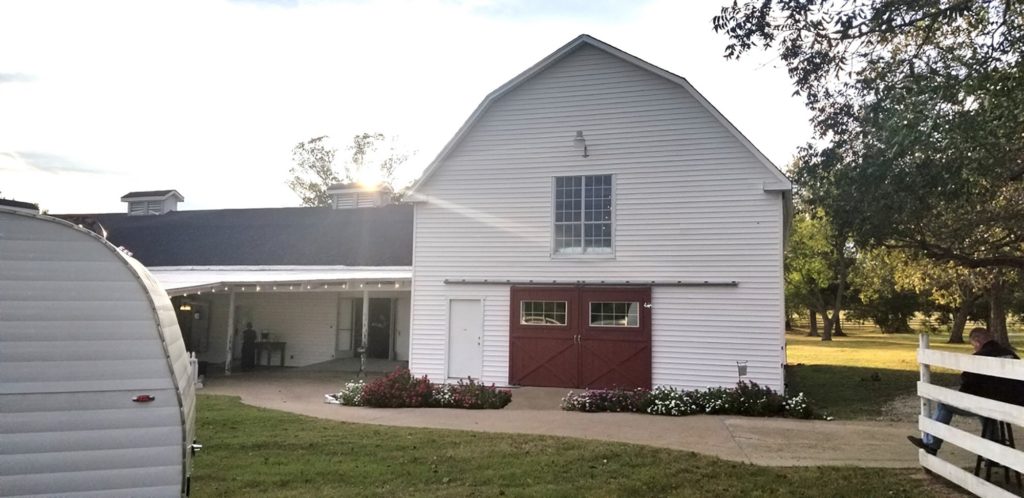 Brandy was onsite to entertain guests during the crisp evening hours.  Brandy is our newest photo camper, the third photo camper for GingerSnap Photo Camper.  She is designed and styled just like her sisters, Ginger and Sugar and is always ready to party…and that she did, and that she did!  Guests of all ages came and went giggling and laughing.  Brandy was a must-have for Coni, Samantha's mother, so much so that she just reserved it herself!  The guests, mother of the bride, Coni, as well as the bride and groom were smitten with Brandy and were able to create memories to last a lifetime.  

Fall Weddings & Photo Campers
We always have a blast working events, people are so friendly and full of life coming in and out of the photo camper. One of my favorite things to do is to walk around the venue and see all the details fall into place and the personal touches of each and every couple. Samantha and Jason styled their event with beautiful, simplistic fall elements.
The fall elements, the crisp chill in the air, the stunning bride and lovable groom along with the backdrop of The Grand Texana make this wedding one for the books.  Friends, if you are ever in the area, please check out The Grand Texana and give Ann a huge hug for us, she is seriously the sweetest.